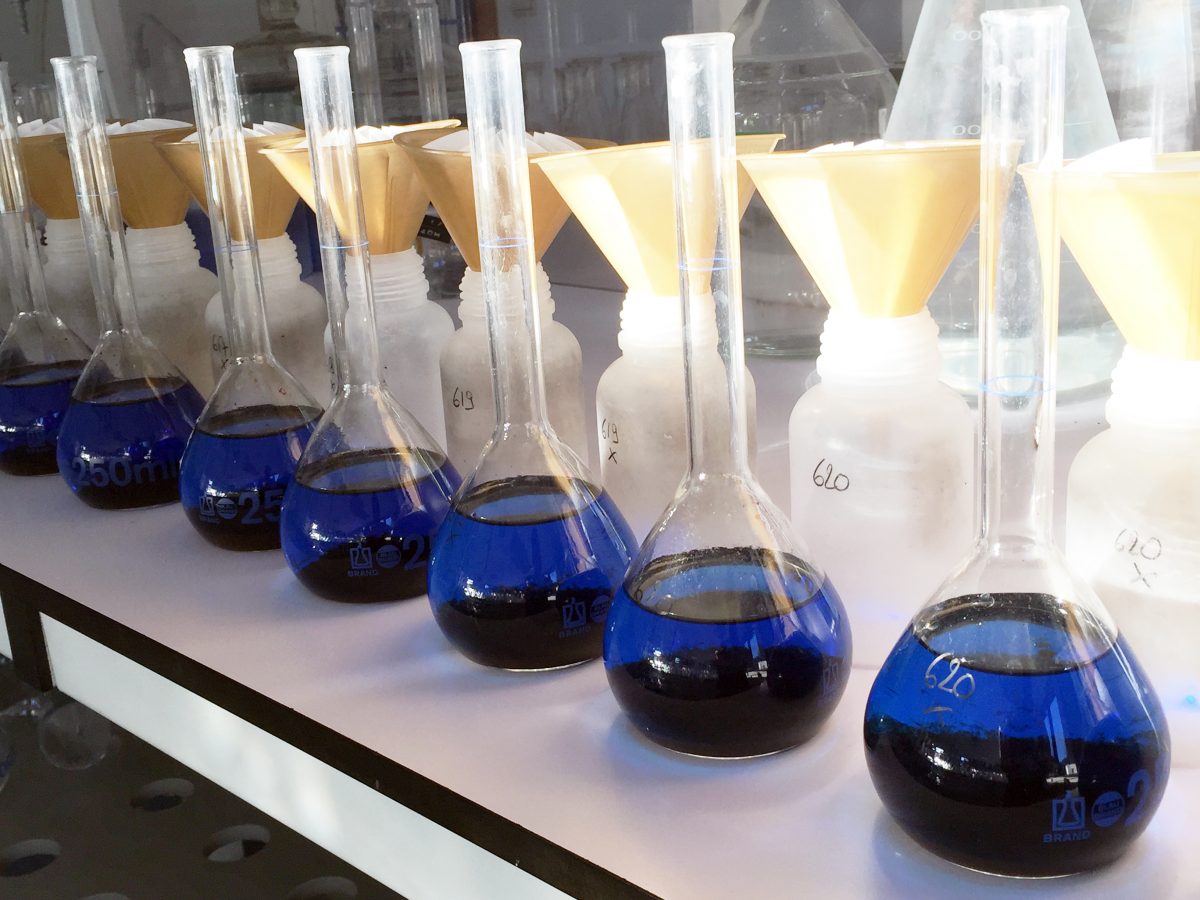 Bachelet Laboratories' policy of quality rests on its readiness at all times to listen to clients, anticipate their expectations and reply to their needs with an overall combination of quality analyses & quality organization. Bachelet Laboratories wishes to re-enforce what makes it unique:
always driven by high accuracy, Bachelet Laboratory is specialized in classical wet chemistry.

To complete the service, several analytical instruments are also used as ICP-OES, Atomic Absorption, Ionic chromatography.
Bachelet is equipped with several smelting and cupellation furnaces to perform fire assay for the analysis of precious metals.
This is what makes Bachelet Laboratories especially neutral in its relations with clients.
Our capacity is 2500 elements/month
Created in 1925 by Achille Fiévet, Bachelet Laboratories has seen its international standing grow over the years, firstly under the guidance of Maurice Bachelet, followed by Jean-Marc Bachelet. 
With a strategic position in the heart of the EU, the laboratorie's activities have expanded to meet the needs of an international clientele spread over the five continents.