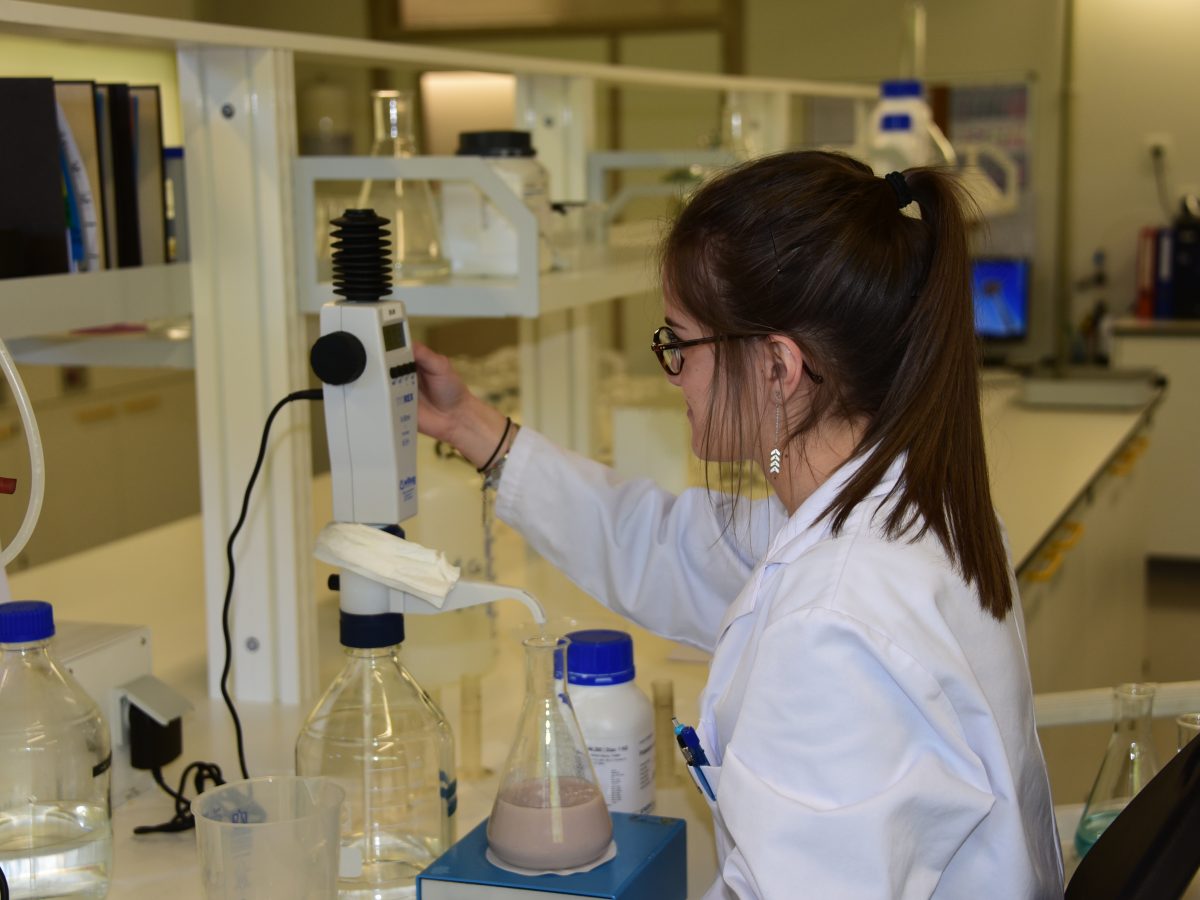 The strength of Bachelet Laboratories lies in its independence & the quality of services provided; the analysis, of course, but also in the administrative follow up from the start of the analysis to invoicing.
A small, close-knit and experienced teamof 20 staff members.
A small, responsive structure, open to technological advances and the development of analytical methods.