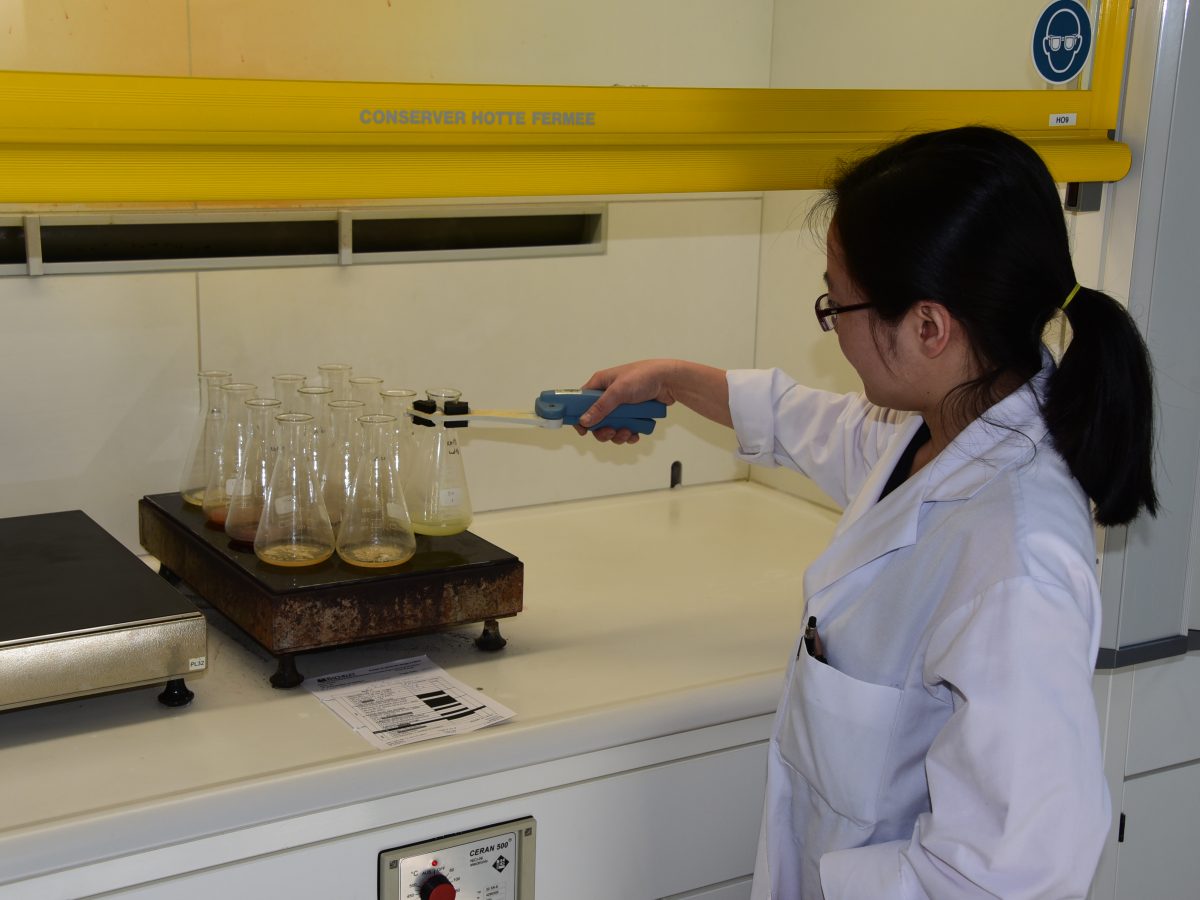 Bachelet Laboratories enjoys the benefits of a well trained and loyal staff and thus ensures that the highest levels of skill and application are maintained in the constantly developing and evolutionary profession in which it is predominant.

The constancy of these skills is reflected in the fact that the company is chosen by many of the international mining, smelter and refining groups, as well as amongst the trading community, as an Umpire Laboratory.
The chemists on Bachelet Laboratories are daily working on Party and Umpire Assays covering the broad range of the non-ferrous industries requirements – from the major and well known metallic elements as zinc, lead or copper to the precious metals as gold, silver or Platinum Group Metals.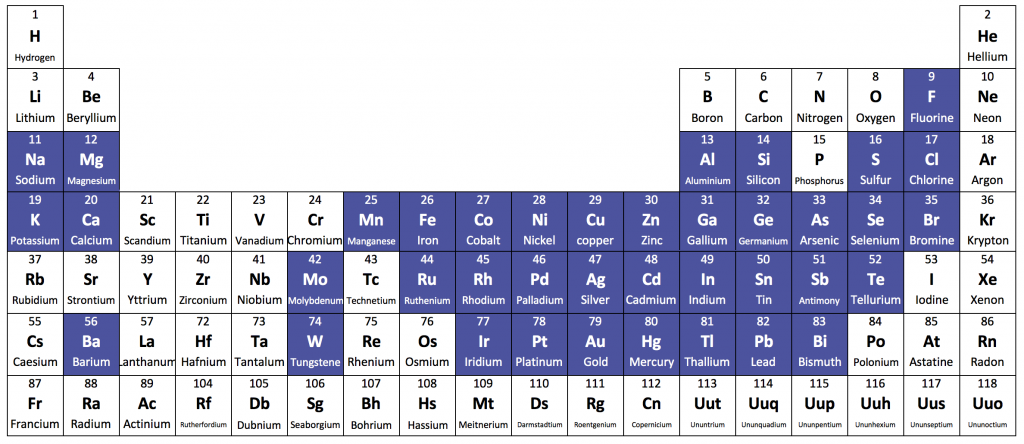 Matrix : concentrates, ore, cement, slimes, metal, oxide, cake, dross, matte, electronics craps, slag, ashes, catalyst,…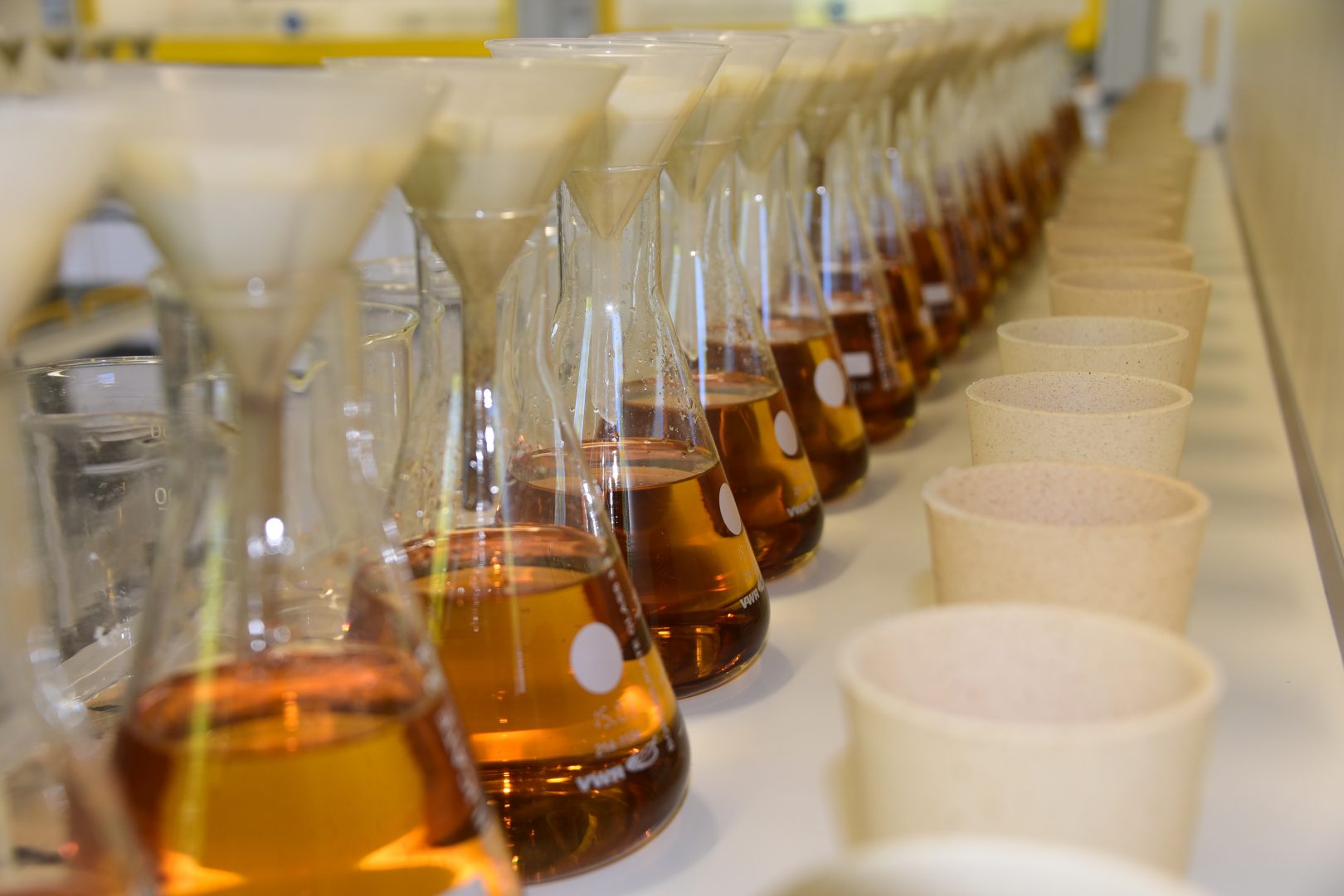 To receive our fee list or a quotation, just send us an e-mail to lab@bacheletlab.be with your name, company info and the description of your demand.

Bachelet laboratories
Tel : +32 43 65 02 17
Fax : +32 43 67 49 48
lab@bacheletlab.be

Bank : CBC Banque SA Brussels
Account Nr : 732-0039672-50
Swift/BIC code : CREG BEBB
IBAN: BE86 7320 0396 7250